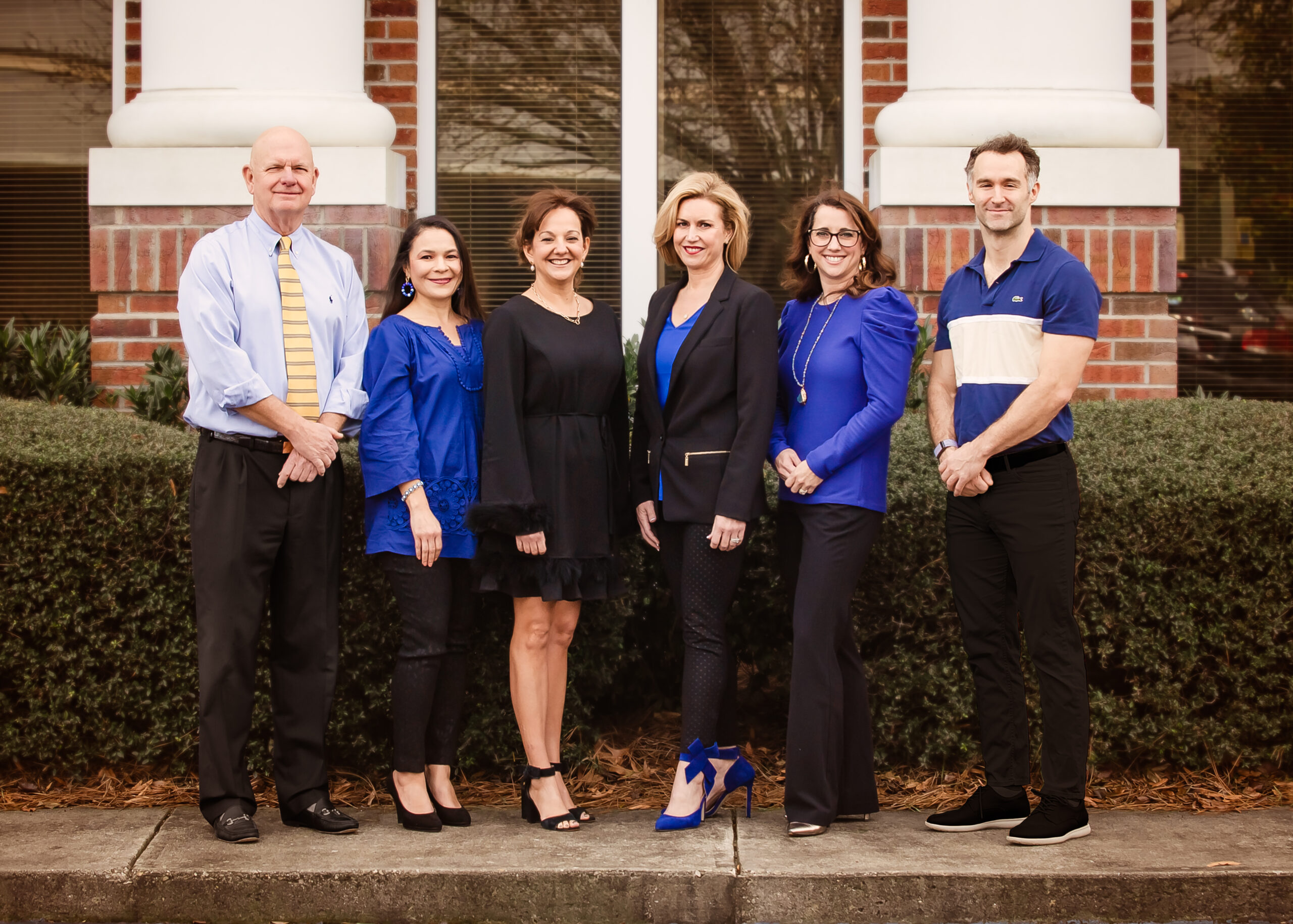 Our Mission
Women's Wellness Center is committed to compassionate, patient centered care for women of all ages based on up to date scientific principles. Our clinicians possess a wide range of interests and skills in women's health care, both obstetrical and gynecologic, and have brought many services under one roof to develop a comprehensive resource for our patients.
"This is one of the best OB/GYN clinics I've ever been too! From the moment you walk in the door everyone is extremely friendly and helpful. You are warmly welcomed by front desk staff. You are always promptly seen and treated!" – S.S.
"Everyone who works here is so kind and welcoming. Dr. Lewis, Dr. Cole, and Allison have never failed to make me feel comfortable and always make sure my questions are answered. I have been through two pregnancies and both have been great with them as my providers! Highly recommend." – B.G.
"OUTSTANDING!! I absolutely love this office. Atmosphere, nurses, doctors, all are professional and inviting. If you are looking for a doctor, this is the place to visit, they are awesome!" – C.H.
Registration Documents